And the award for
Best Wedding Planner Goes to, Top 3 wedding planner goes to
Kraftstar management is award winning wedding planner who love their business and work for the best and … just for the best. Calling on a professional is the solution, to enjoy the maximum and stress free of this long-awaited day. We, the best wedding planner are here to help for impeccable wedding preparations and make your dream wedding a reality. Treat yourself without delay to the wedding dream of any princess and make your guests travel to other destinations so that you all enjoy together this stay and this beautiful union. Whether you are looking for a glamorous, luxurious, refined or simple celebration, We will adapt to your desires and themes. The staff will share the latest trends and propose original ideas directly inspired by your story.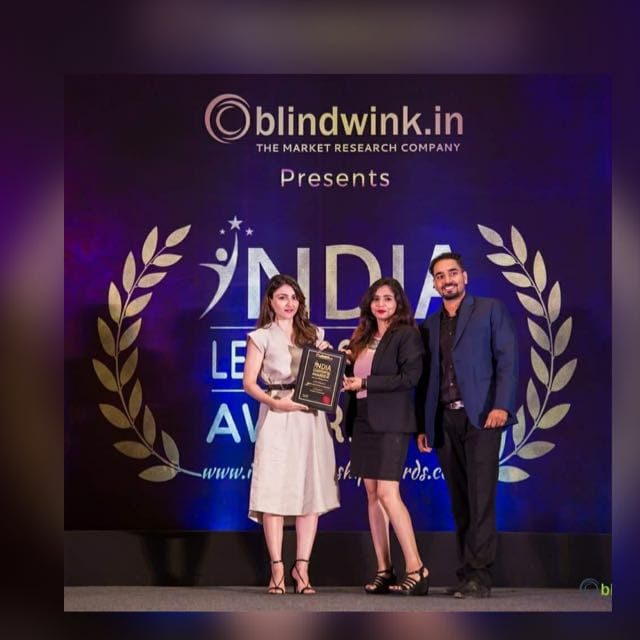 World Confederation of Business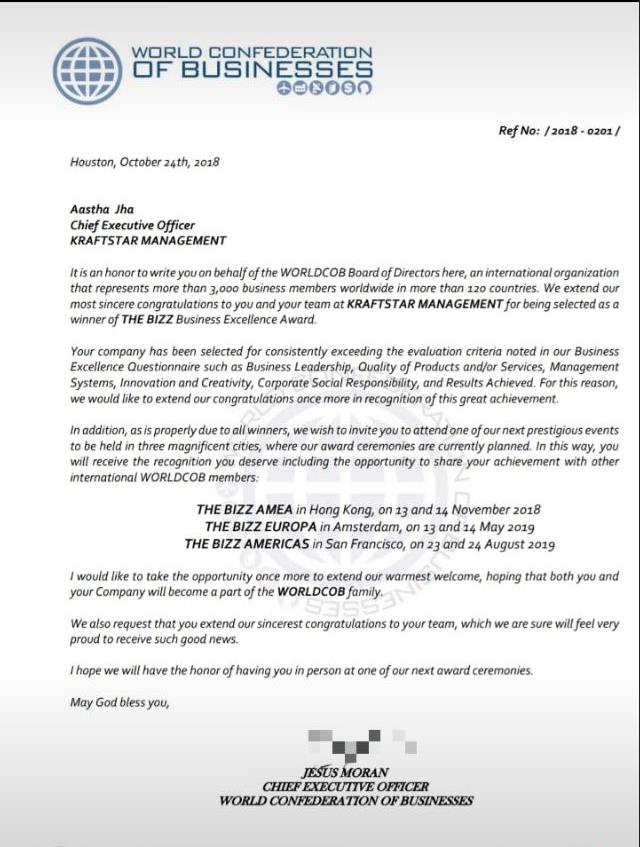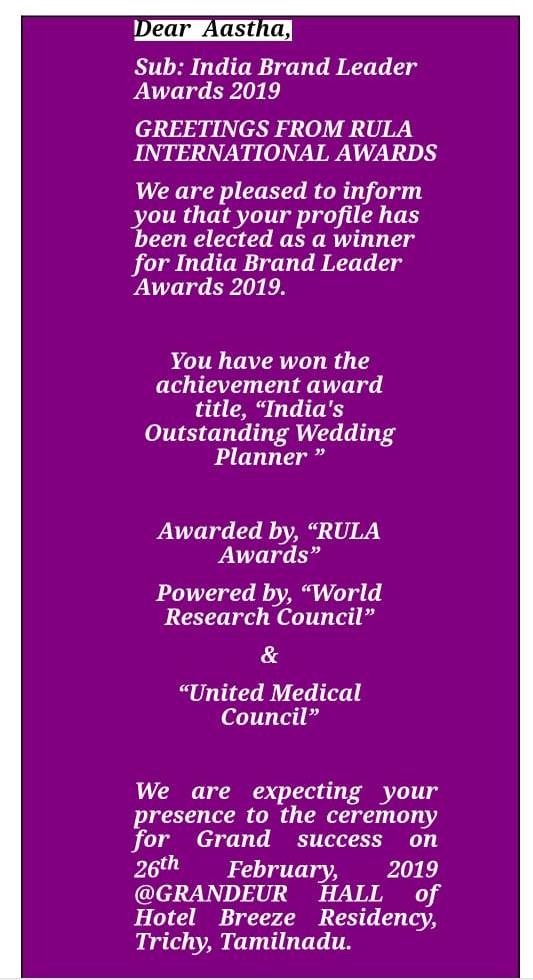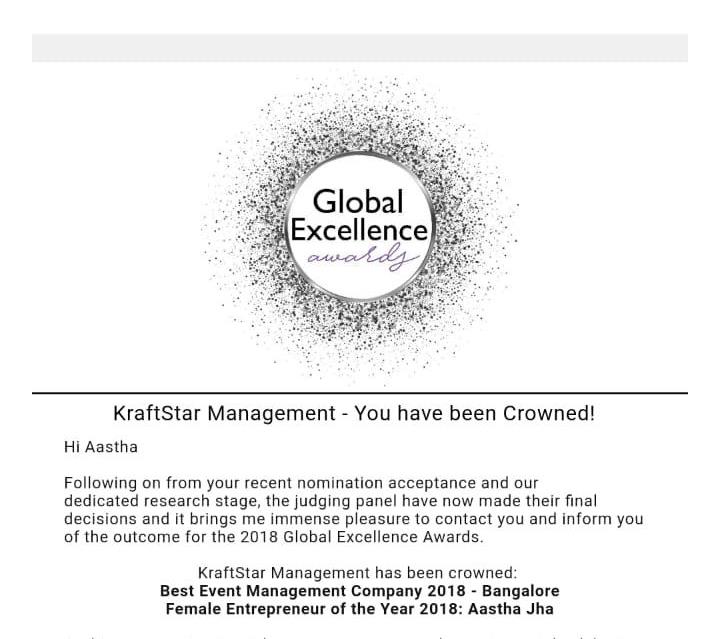 Handpicked Top 3 Wedding Planners in Bengaluru, Karnataka.

Transform Your Wedding Vision Into Reality With Kraftstar Management – BANDBAAJAA.COM
Action speaks louder than words
See the Team in Action !!
And presenting the People who make it happen