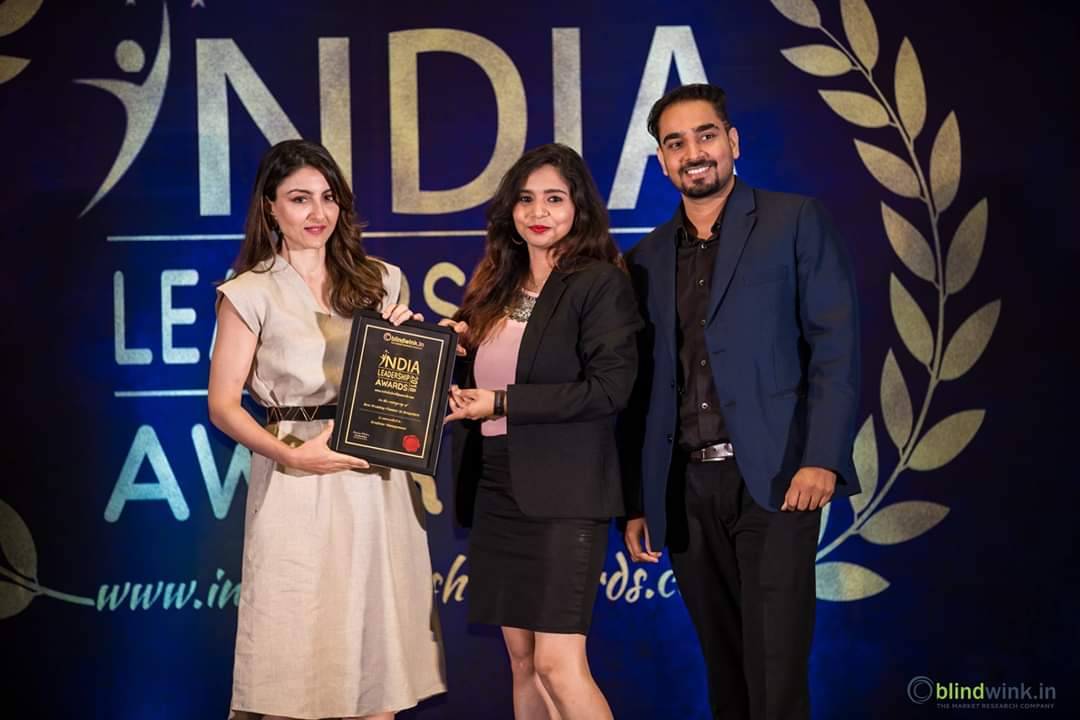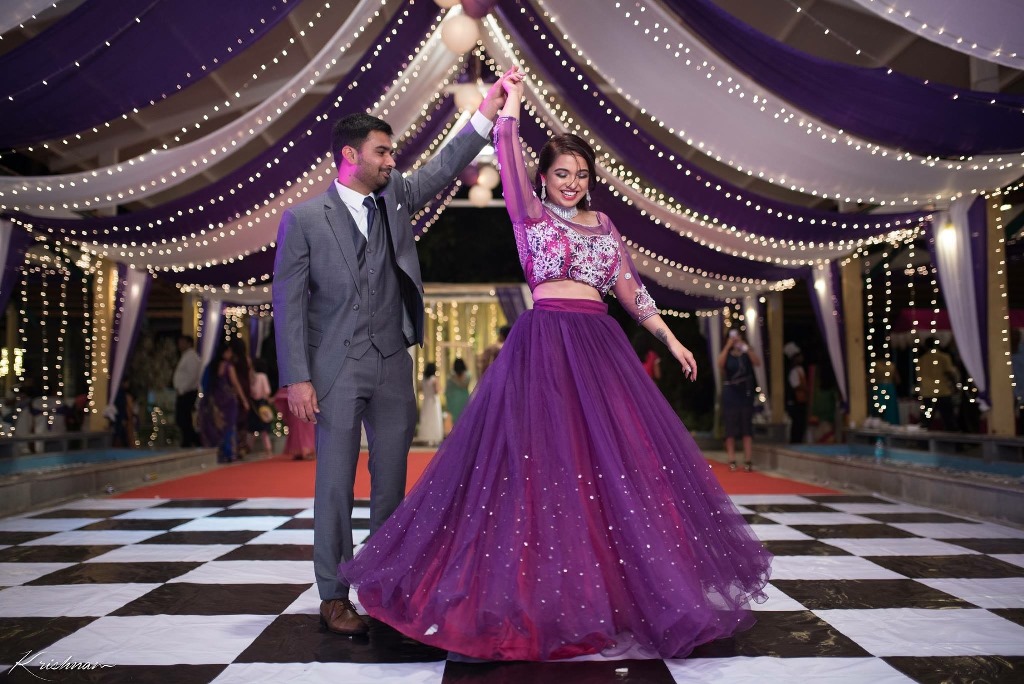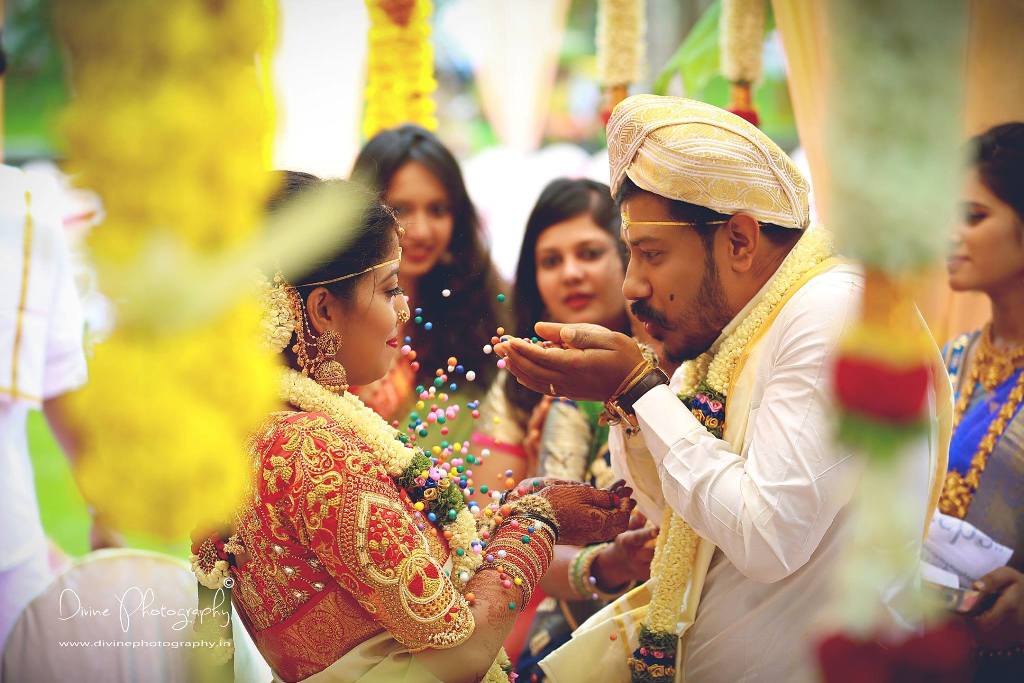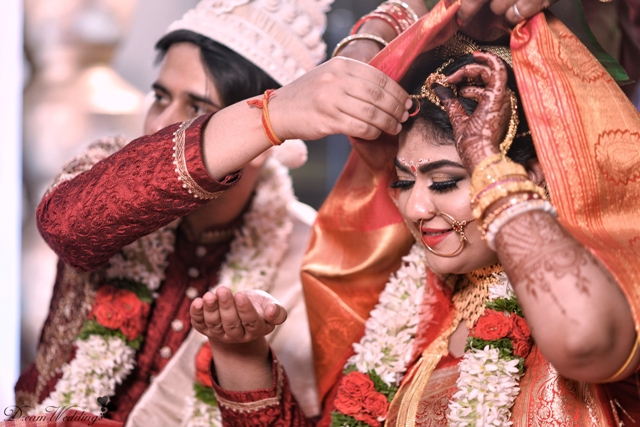 Destination Wedding on exotic venues like Thailand, Dubai, Royal Palaces of Rajasthan has become quite a flavor of the wedding season today. Let us make your special day memorable with our expertise.
Directing our efforts to the most creative weddings, with varied backgrounds, themes and locations we also care to specialize in small events. We cherish the beautiful moments we serve to our clients, with all due satisfaction and regards.
From the traditional to the modern theme based decors, our weddings have revolutionized to a great extent. Make your wedding the one with signature mark, as the day befalls just once in a lifetime.
Customized wedding planning sounds to be perfect for people having their own taste. Entertainment, sound, light, DJs, Dhols, etc.with other innumerous options are handled by our team. Altogether we tend to maximize our efforts in our every new project with further advancements.
Thinking of getting married soon? If yes you should know about how to plan a destination wedding….. Is this good, bad and its effect on the budget. Click here to get more info
Getting featured for awards is not a casual affair, or something that doesn't comes easy. But as we have often heard, recognition and appreciation are the best motivation. We consider recognition helps you to direct a pathway to the best.
Meet the team trusted by 100+ clients. We have experience across a wide range of backgrounds and budgets.Being creative comes as our first profile. Satisfaction to our customer equals the priority. Event big or small, it doesn't matter to us, we have handled them all with equal dedication.
Experience Wedding Woes?
Try hiring a wedding planner that makes your wedding place akin to your magical dreamland.