Transform Your Wedding Vision Into Reality With Kraftstar Management
Let the brother- sister duo, Satweek and Aastha, at Kraftstar Management, take your vision and amalgamate it with their innovation, for you to have the wedding of your dreams.
It all began in 2012 as a far-fetched fancy idea in the metropolitan city of Bengaluru and now the firm is one of the most renowned in the event management industry. The company operates on the motto, "Your Vision, Our Innovation" and accordingly Aastha and Kumar Ankit(Satweek) make sure that your wedding is nothing short of a spectacular event filled with twinkling stars of happiness and prosperity.
We have the joy of helping families realize their vision of a beautiful wedding. We work round the clock so our clients can enjoy their wedding and avoid the many problems that can occur.
While we have handled many high profile and NRI weddings, we equally enjoy planning smaller scale creative weddings. We have experience across a wide range of backgrounds and budgets. We are familiar with the customs for most castes and religions.
Equipped with the best of knowledge and experience in the country, Kraftstar Management brings a novel perspective to designing, planning, decorating, and servicing an incredible celebration, breaking the monotony of a conventional wedding.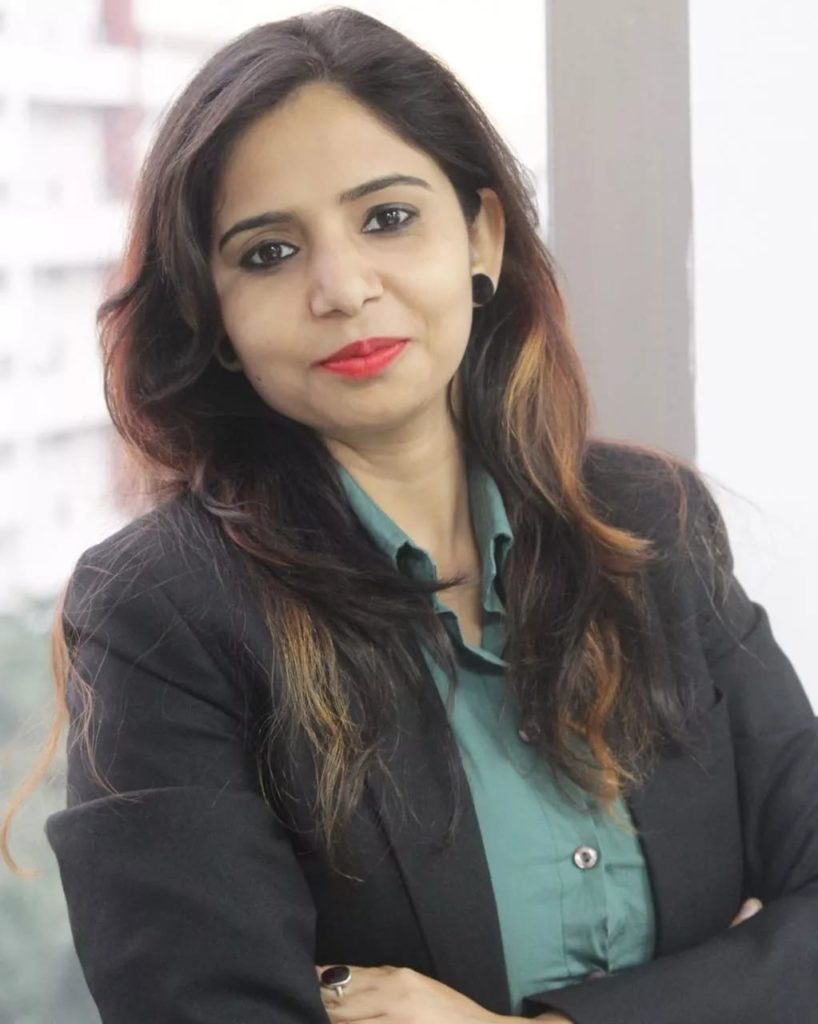 Aastha , Electrical Engineer from PESIT is pro-active with all responsibilities. Her strong Engineering background teamed with invaluable work experience from AIG one of the Big Firms, she took to wedding planning like a fish to water..
She is pro-active with all the responsibilities she carries as a role of Founder & CEO. She brings in plethora of creativity, meticulous attention to details and innate talent of client relationship.
Rational, empathetic and practical, her detail-oriented approach ensures nothing falls through the gaps & that the quirks that accompany each wedding are dealt with in a calm & systematic way. With over 400 weddings under her belt, this softhearted romantic loves to weave every love story with unique creativity, detailing & precision, into a star studded fairy-tale dream wedding.
Kumar Ankit (Satweek) is director at Kraftstar Management, is a multi-faceted personality. From a consummate entrepreneur to a visionary with celluloid dreamsSatweek's voyage of self-discovery and success has been a fascinating one.
Kumar Ankit (Satweek) has three years of experience as an event manager. With a bachelor degree in Business communications, Kumar Ankit (Satweek) started to work as an event manager. As he gained experience in the field, he knew he could take up bigger responsibilities.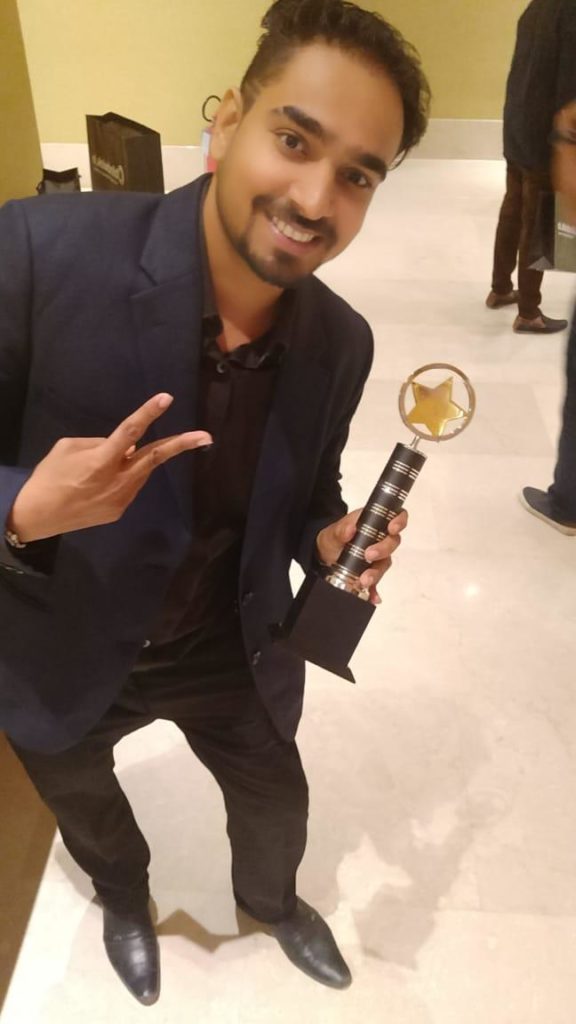 Everything just too perfect
We can help you avoid costly mistakes and negotiate deals with your suppliers.We know what should and shouldn't be in contracts and exactly know how much things should cost. The amount of wedding suppliers out there is daunting and it's our job to know who can give you the best prices and the best results.We already know the best suppliers in the industry to go to plus they can do searches and checks with all of your chosen suppliers that you have in mind/booked already. We only deal with the most trusted and professional companies as we have to look after our own reputation too.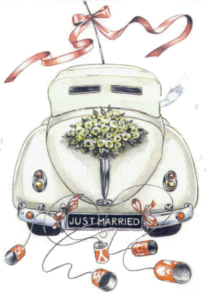 Wedding Planners are all about perfection. It takes a long time and a lot of hard work to organised the perfect wedding and we think of all the extra little details that usually get overlooked. We bring couples ideas to life, we make the impossible possible and we don't even break a sweat! And not to forget We do it with Style !!!

Wedding planning should be fun, not stressful. The last thing your friends and family want is for you to turn into bridezilla during your engagement. Hiring a wedding planner will take so much stress out of the entire process – from day 1, they will be able to guide you when it comes to picking vendors, sticking to your budget and keeping everything on track. You have a full-time job and not enough time to do everything that needs to be done. The great thing about wedding planners? Your wedding is their full-time job!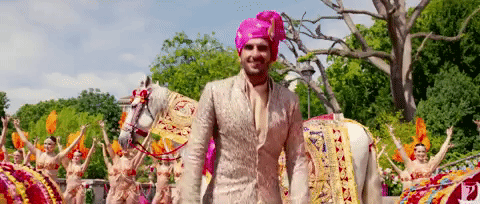 It's not easy planning a wedding along with the added stress that comes along with it. Having a wedding planner allows you to literally hand off your wedding to an expert. Having a wedding planner allows you to focus on what's really important – which is your partner, instead of having to worry about the small details. Hiring a wedding planner is an investment that's worthwhile and it saves you your time, effort and money. After all, your wedding only happens once and it's important that it reflects your vision in its entirety.